The St. Louis Surge, two-time national champions and five-time regional champions, signed Capturelife as their exclusive app to engage fans, increase sponsorship and grow revenue. The organization, now in its eighth season, jumped at the opportunity to add Capturelife as power player in their 2019 marketing roster to deliver a unique fan experience and drive deeper connections with Surge players and the basketball program.

"The Capturelife platform creates the ultimate fan experience! A great opportunity to engage our fans, integrate our sponsors and develop our players into ambassadors of our brand."

Khalia Collier
Owner and General Manager of the St. Louis Surge
Breaking barriers and doing things differently is nothing new for Khalia Collier, owner and general manager of the Surge. Khalia took over the team in 2011 when she was just 23 and implemented an entirely new model for the program focusing on the character of the player first without sacrificing talent. Under this model, the Surge built championship programs every year – dominating in the league.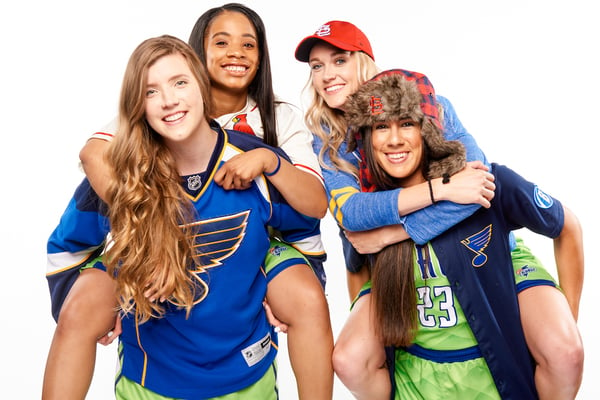 This year, the Surge joins the highly acclaimed and competitive Global Women's Basketball Association (GWBA) and Khalia became the league's commissioner. The league and team growth plans are pressing forward, fast.
"We believe in the power and impact of sports in our communities," explained Khalia. "We want to build leaders, and mentor and empower other young men and women by showcasing the character and hard work of our players and our program. Capturelife is giving us a brilliant and revolutionary new way to do this."
With Capturelife, the Surge will be able to leverage the emotional impact of their professionally captured images and video to deliver exclusive behind the scenes, player and game day action – unleashing a powerful new kind of fan and sponsor experience before, during and after games.
Fans will be offered access to the Surge Experience to get in on proprietary content delivered only within the Capturelife app. There, they'll receive branded content, player photos, behind the scenes access and notifications for exclusive opportunities.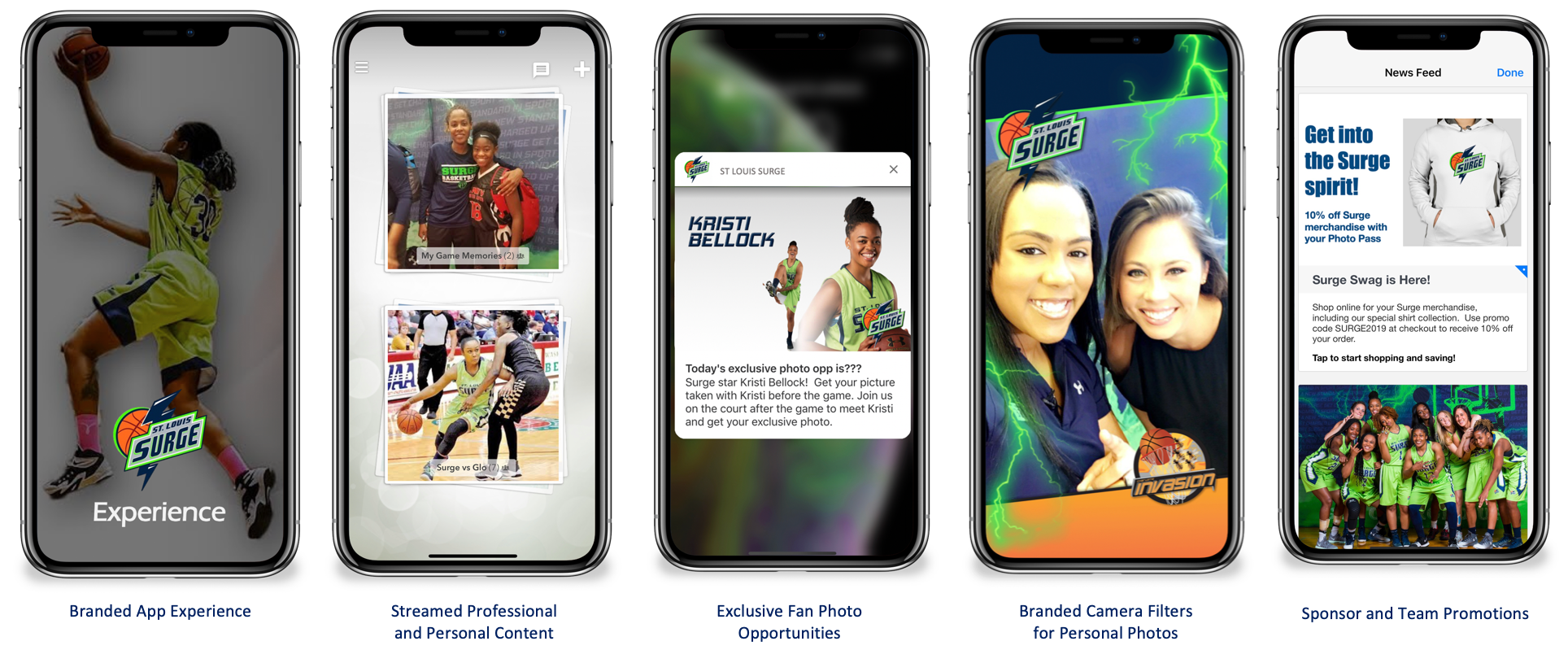 "We're really proud to be a part of this dynamic and growing franchise," Jack Esser, SVP of Capturelife stated. "We're big believers in what Khalia and her organization are doing to highlight the character of her players, build their personal profiles, as well as the profile of the Surge and the GWBA."
"This is an entirely new kind of fan experience that harnesses the excitement of professional sports and personalized memories," Scott DeFusco, Capturelife CEO added. "We're looking forward to having Capturelife deliver that excitement to activate and energize Surge fans, drive unique sponsorship opportunities, as well as deliver on the organization's goal to position Surge players as role models and ambassadors for a dynamic professional women's league."
If you're interested in finding out how Capturelife can help you harness the power of memories to take advantage of the experience economy, contact us today!