Earlier this year Richmond leadership looked at the future and recognized a significant shift in consumer behavior. Read why Richmond was focused on seizing a new opportunity to profit and grow with digital content – and what their partnership with CaptureLife has meant for their business and their pro photography clients.
Richmond Professional Lab is certainly well-known in the industry. As a leader serving volume and professional photographers across the United States and Canada, they're committed to moving their business forward and helping their photographers stay on top of trends.
When they looked to the future earlier this year, they recognized a hard shift in consumer behavior, the prevalence of smartphones, and the need to move beyond CDs and other outmoded delivery methods for digital images.
Enter CaptureLife
Almost one year into the use of the CaptureLife platform, Richmond is seeing results that support their reputation in the industry for the right mix of product, fast-turnaround, consistent quality, flexible workflows, and favorable pricing.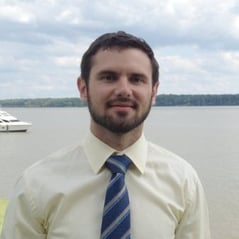 "Our goal was to equip both Richmond and our pro photography partners with a new ability to profit and grow with digital content. It's a clear consumer expectation, and we wanted to capitalize on it ," explained Blake Bullard, VP of Richmond Professional Lab.
"One of our critical requirements was that the CaptureLife platform fit easily into the workflow and technology solutions that our lab and our photography customers rely on – and it's delivered."
Blake continued, "The CaptureLife integration has been seamless. It works efficiently and effectively with the ROES and PhotoLynx systems that we and so many of our pro photographer clients are accustomed to using. Onboarding, start-up and integrating our branded print store into the CaptureLife app was easy. We've had few if any support issues. It just works flawlessly for us."
Delighting photography customers and consumers
Beyond the integration with their lab systems, Richmond is seeing results with consumers.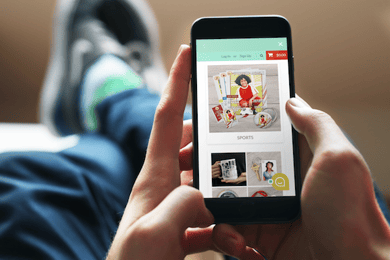 "Our photographers are happy, and what's more, their customers, our consumers, are happy," said Blake. "Our photographers and Richmond are seeing new orders and an uplift in activity through the CaptureLife app. It's proof that we've engaged the consumer, and it's showing up in new sales and revenue."
Case in point, Impact Images, a Richmond pro photography partner out of Dallas, TX. Impact Images specializes in professional sports teams, pee-wee sports teams, varsity and sub-varsity schools, and municipal and private sports leagues. Walt Smith, owner and veteran NFL photographer, has found CaptureLife to be essential to satisfying his customers.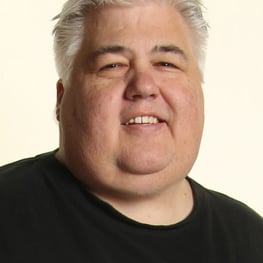 "Digital files have become more than 50% of our sales for youth sports. We expect that figure to climb to 75% by the end of 2019," explained Walt. "CaptureLife has made digital file delivery effortless for us. The amount of time and money saved from their automatic delivery has been overwhelming. Couple that with the fact customers can order prints and products from their files and we get a percentage back, CaptureLife is a no-brainer for anyone looking to increase their sales in the youth and scholastic sports business."
Looking ahead to what's next
"It's been exciting and rewarding to work with Richmond Pro Lab and introduce their photographers to the power of a mobile platform," exclaimed TW Woodward, CaptureLife customer success manager. "The entire CaptureLife team is energized about helping Richmond, their photographers and the industry harness a new and more competitive way to drive consumer engagement and revenue. We're here to change the paradigm of flat or declining pro photography sales."
And Richmond Pro Lab seems to agree.
"I don't see why we can't up-end those industry trends and get in front of what's happening with Shutterfly and Lifetouch," said Blake. "We're looking forward to doing even more in 2019 to advance new ideas, new marketing and digital content, and new ways to energize growth."
Stay tuned. We think they're just getting started!