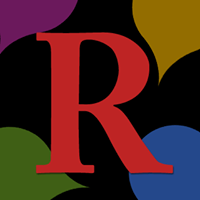 Richmond Professional Lab is recognized as a leader serving volume and professional photographers across the United States and Canada, and they've long been committed to moving their business forward and helping their pro photographers stay on top of trends. As a Capturelife partner for nearly two years, they've fully embraced new ways to serve today's modern consumer while helping their pro photographers' businesses grow and thrive.
Reducing labor and hard costs. Eliminating frustration. Increasing satisfaction.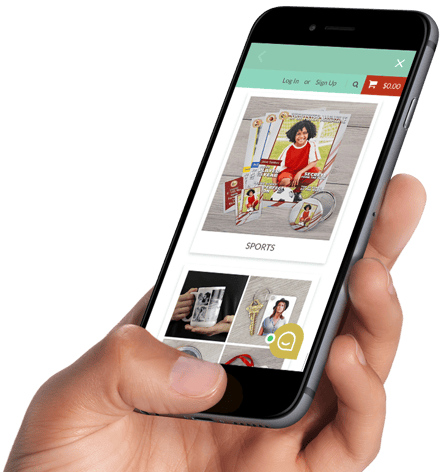 This year, Richmond is taking their commitment to a modern mobile experience a step further and at the same time, doing away with a source of frustration for many parents, labs and photographers – the CD. Not only is the the process to produce a CD labor-intensive and expensive, like other forms of media it's outdated. For both labs and photographers, it's also disruptive to the overall workflow, especially it the it's defective or been damaged and has to be replaced.
Since thumb drives and CDs can easily be misplaced or damaged and few computers today support CDs, Richmond knew this new process would make sense for both parents and photographers. And because you can't always count on parents to check their email or spend time going to a website to make digital purchases and download images – it also eliminates a significant time and revenue drain for photographers that might still rely on this process.


Increasing revenue opportunities. Adding a competitive edge.
Richmond's new process eliminates an ongoing headache for consumers as well as the lab and photographer. But even more importantly, it unlocks a lifetime opportunity for each business. With smart pricing of digital images in packages, there is even greater opportunity for revenue lift with fewer hard material costs to plan for in the equation.
Blake Bullard, Vice President at Richmond Professional Lab explained, "Not only does digital delivery to consumers' smartphones make sense for our lab and photographers' businesses, it delivers that direct connection to the parent that every pro photographer wants."


When Richmond began their partnership with Capturelife, they wanted another way to support their customers with the right mix of product, fast-turnaround, consistent quality, flexible workflows, and favorable pricing. They also wanted to ensure their offerings would help their volume photographers stay competitive and vital. What Richmond and other photographers in the industry have learned is that Capturelife helps them compete with Lifetouch/Shutterfly and win new business, gain new revenue by ending dead-end transactions, own the relationship with the consumer, and reduce labor and customer support costs by delivering digital images swiftly and painlessly.
"It's been very rewarding to work with Richmond Pro Lab and their photographers to demonstrate the power of our mobile platform," TW Woodward, CaptureLife Customer Success Manager shared. "We're thrilled to help their photographers harness a new and better way to drive consumer engagement and revenue and to counter the old the story of flat or declining pro photography sales."