We're excited to hear from photographers about how CaptureLife is positively impacting their business, even early in their use of the platform. Recently, two leading youth sport and school photographers shared their stories with us – demonstrating how digital is adding a new dimension to their business, helping them stay efficient and be more competitive.
MillerFoto: Propelling business forward with new ideas and creative marketing
Eric Miller of MillerFoto is obviously passionate about what he does. His business started in youth sports photography in response to poor quality photos he was getting of his own children. So he took out his own camera to solve that problem and over time, his business grew. Today MillerFoto is a leader in youth sports and school photography in the New Orleans area, complete with their own lab.
With a keen eye for business, Eric is always looking for ways to innovate. About a year ago, Eric saw CaptureLife at SPAC, a premier conference for school and youth sports photography businesses. He was excited about the opportunity to try something new and to deliver a real solution to address the growing demand from his customers for digital images. He saw CaptureLife as something that could give him a competitive edge, and once he knew CaptureLife was integrated with PhotoLynx Flow, he knew he had a way to make those parents happy and his workflow efficient.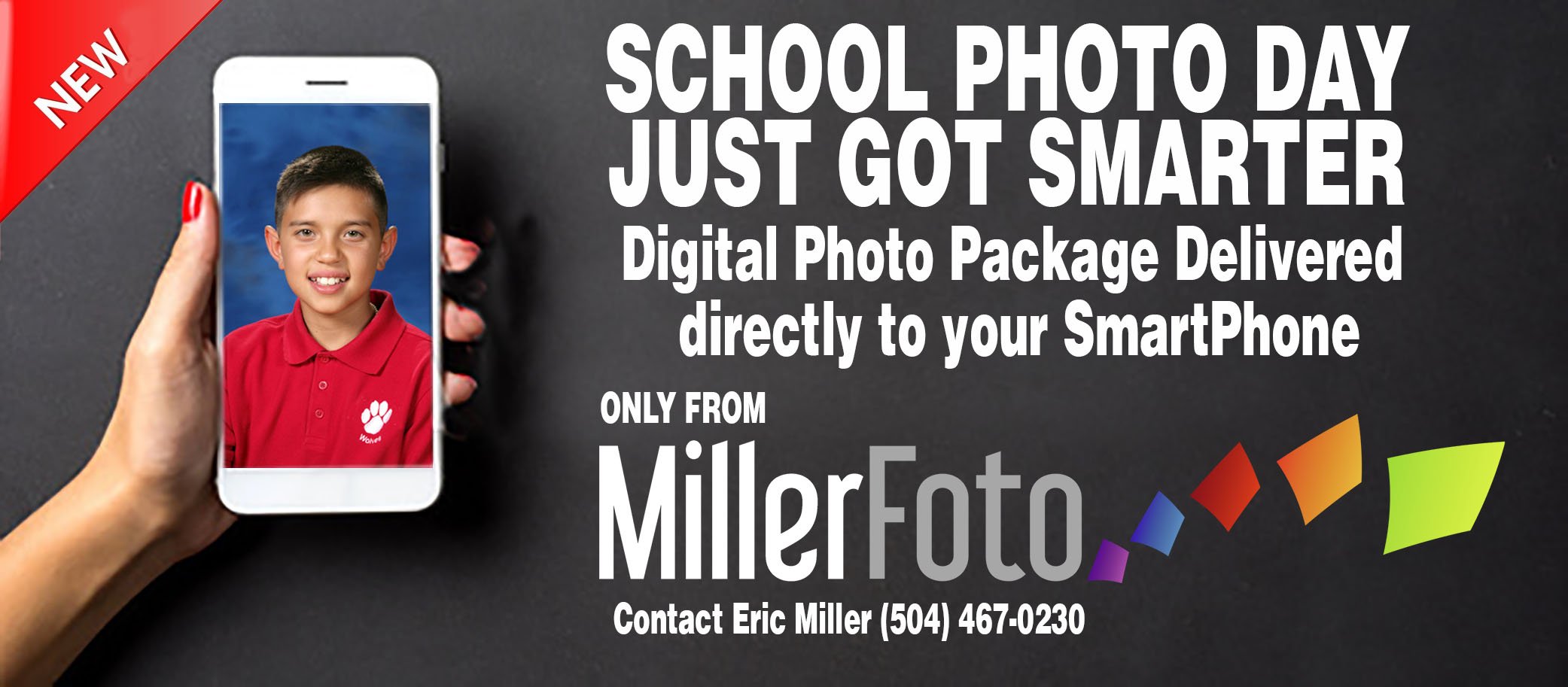 This school portrait season, MillerFoto switched two of their schools to online ordering and introduced an entirely new digital package that gave parents three different looks for their childs' portrait. During fall sports, they're taking this even further by emphasizing online ordering and direct digital delivery with exciting new digital packages. And to get the word out, Eric and team are deploying smart marketing to introduce MillerFoto's new digital options and CaptureLife to parents and coaches. You can watch MillerFoto's new video here.

"Right now, it's all about digital for us because it's all about digital for parents, coaches and their family and friends," Eric explained. "We see immediately what happens when we send out those digital images of their kids. Within 10 minutes, those pictures are up on Facebook. We're proud that we can make our customers happy while maintaining the efficiency of our operations."
MillerFoto is seeing the real value of digital, and because of this, Eric is looking to continue his digital transition by looking at additional digital products to offer and even increasing prices on their digital packages next season. "It's clearly something that parents want," Eric explained. "And we want to be the ones to give it to them."
LDS Photography: Making digital images a focal point for their business
LDS Photography is one of the largest family-owned volume photography businesses in southern Indiana specializing in youth sports and school portraits. As a new CaptureLife partner, owners Jim and April Alsup were looking forward to trying something new and moving their customers and parents into the digital age with CaptureLife.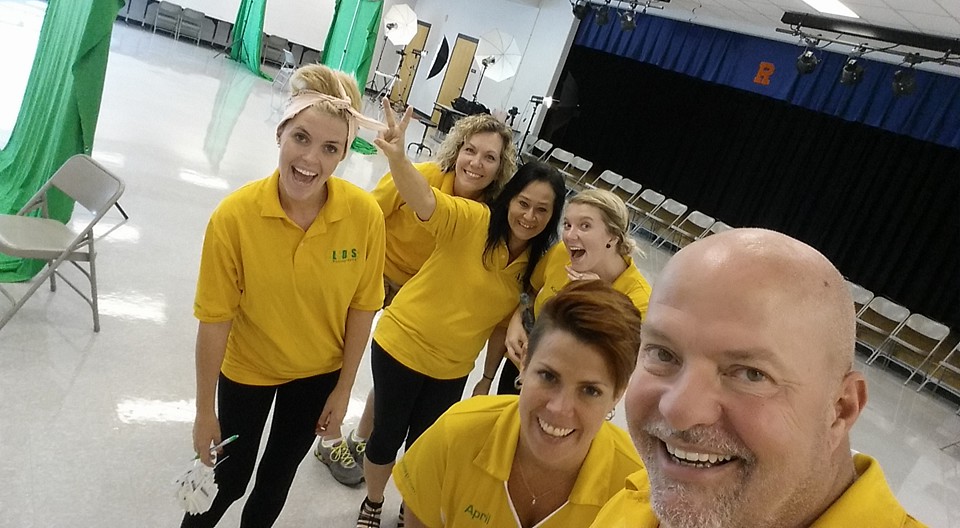 For the fall season, they went all in. For school portraits, they increased the value of three out of four of their packages by including a digital portrait, leaving only their lowest cost package as print only. And they even created a special package with five digital school portraits that would be delivered the next business day.
It was the new school all-digital package with next day delivery that really got parents talking, so much so, that Jim got a call from the school administration team. Jim's first reaction? That the digital images were not showing up.
But it turns out that the school was being overwhelmed with calls from parents who ordered standard packages and weren't getting their digital images as quickly! What this meant was that his exclusive digital package of five images delivered the next business day was getting shared and creating buzz among the other parents – delivering word-of-mouth marketing that you just can't buy.
"When was the last time you heard of anyone in a school complaining about not getting something related to school images?" Jim asked. "This is proof that fast delivery and digital images is a pent-up demand with our customers."
"We are completely excited about taking this step with CaptureLife," Jim said. "We see this as a way to keep our business out front and growing, and we're rolling new digital packages out to our sports leagues. Digital is the wave of the future for our business, and the response from other parents shows that we're on to something that is absolutely creating demand."
Recognizing the value of digital in the business mix
Both MillerFoto and LDS Photography know that It's not in question that consumers are focused on having and sharing digital images – it's really only a question of how to creatively respond to that demand and grow their business. These two photography leaders show that taking strategic and creative steps to implement and understand the true value of digital to their customers can propel their business forward in new ways.