Marco Photo Service, a highly respected volume lab, is continually looking for ways to help their customers compete in the ever-changing school and sports photography market. That's why Marco Photo Service jumped at the chance to participate in Capturelife's Operation Easy Money program.

The company has been an innovator in the use of digital technology for many years. To better understand how to serve their volume photographer customers, several years ago they launched a research and development photography business.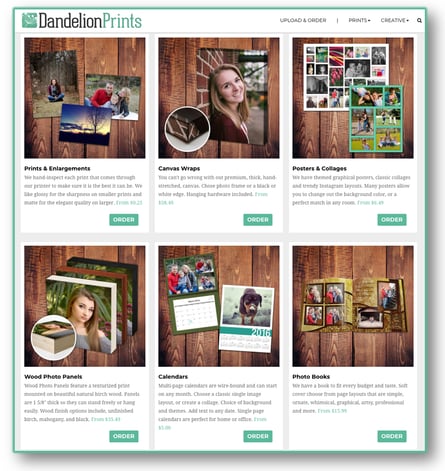 Similarly, to gain exposure and a better understanding of the consumer side of the online print business, Marco Photo created their DandelionPrints division – an e-commerce site where consumers come to get professional quality prints, create scrapbook pages, calendars, greeting cards, and more, and get them shipped to their home.
Now, with Marco Photo's recent partnership with Capturelife, the company has brought together a full end-to-end service offering that provides sports and school photographers with state-of-the-art digital engagement resources and tools needed to compete with the likes of Shutterfly/Lifetouch.
This is why Marco Photo became an early participant in Capturelife's Operation Easy Money program. As a high volume lab and photographer, Marco understands the vital role digital plays in today's school photography marketplace. They wanted to provide a method and process that would make it easy for their customers to integrate digital images with any print package configuration offered while optimizing income. What's more, Capturelife's Operation Easy Money resembled an approach Marco had employed successfully in their volume photography business for many seasons.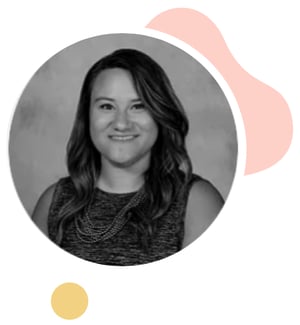 "We have seen the real financial impact that Operation Easy Money order forms can have on a photographer's bottom line because we've been promoting a similar concept for some time now," said Cassie Wenninger, Marco Photo Technical Sales and Marketing Representative. "It's why we're behind this program and helping our customers old and new apply it in their businesses. We know it allows them to compete in today's uber-digital world while increasing their average order value. Operationally, it's easy to implement and carries no market risk for the photographer."


"All industries change over time, and for years we have actively made investments in our offering so that we can stay competitive and out in front of the market. This strategy allows us to continually support our customers in their go-to-market efforts," explained Rick Casey, owner. "Our partnership with Capturelife and backing of Operation Easy Money is just another way for us to support our customers, keep them competitive, and help them address the evolving needs of their buyers."


About Marco Photo Service
Marco Photo has been providing photo services since 1965. Marco has always been a family owned business with a focus on preserving memories. Marco Photo serves high volume and independent photography studios all over the country while also providing services to local schools with its photography division. Through its consumer retail website, DandelionPrints, the company provide high-quality photo prints for customers.
Currently, Marco Photo Service has approximately 50 full-time employees, increasing to around 110 employees in the busy spring and fall seasons. For owners Rick and Nichole Casey, creating jobs and giving back to the community is the most rewarding part of the business.