Today's consumers are smart and strategic shoppers. They demand quality, utility, value and efficiency, and they aren't shy about exploring new and better ways of doing things.
The advent of the internet, ecommerce and the smartphone have created an entirely new experience for discovery, sharing and transactions. As a result, new business models like Amazon, Airbnb, Spotify, Uber and Netflix are reshaping entire categories. Socializing has moved from the water cooler to social media. Mobile messaging and social media apps give us both immediacy and new outlets for expression, connection and sharing.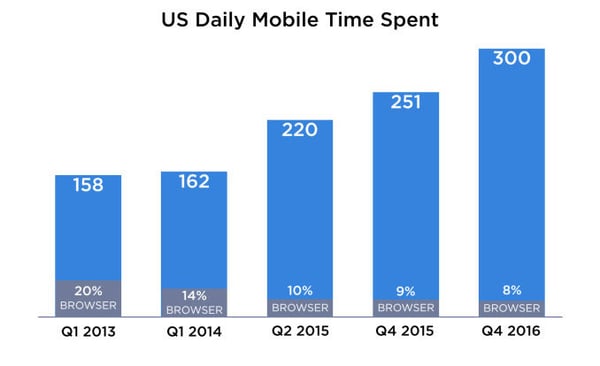 It's no secret that we rely on more than ever on our smartphones. They are ubiquitous – a lifeline for communication, information, social connection and sharing. A recent study by the analytics firm Flurry Insights indicates that consumers now spend 5 hours a day on their mobile phones, and that time spent on mobile apps increased 69% year-over-year. This trend, along with mobile ecommerce, shows no sign of letting up.
In the face of an increasingly mobile-focused consumer, how do you keep them engaged in your product and coming back for more?
Successful businesses are focusing on what the consumer wants and exploring new ways to give it to them.
The professional photography industry has a natural advantage: the hard-wired element of emotion that is baked in nearly everything you do. The industry's stock and trade, more than many others, is in life's most important memories – the people, places, experiences and life events we all hold most dear. What has been lacking is a modern experience that fits consumers' daily habits and lifestyles, and a new business model.
So what if we combine those two powerful elements?

With every new day, CaptureLife customers are experiencing the power of this new formula. By harnessing the emotional essence of their business and combining it with a new mobile experience, consumers are happier with the experience leading to new revenue and purchases. We know they see value because more than 70% of parents still have the CaptureLife app on their phone with many coming back to view their memories over and over again.
Deliver a new experience that works for today's consumer and your business.
Tapping the into the power of the smartphone, the CaptureLife solution can help you deliver on key elements that make a modern buying experience simple, delightful and profitable.
Convenience – Digital image delivery to a consumer's smartphone is not only gratifying, but easy. That small moment can have big impact and reward for your business. With mobile accessibility and a built-in ecommerce solution consumers have new freedom to browse and purchase their photos or print products whenever and wherever they want.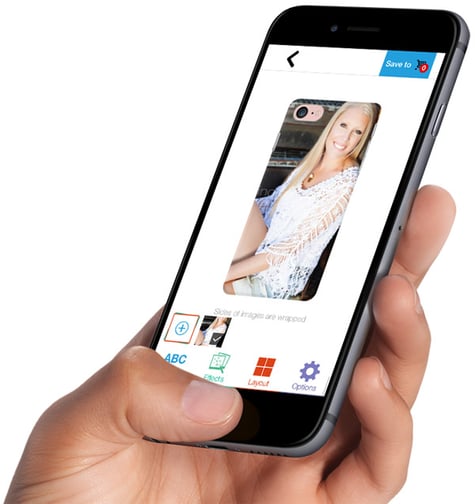 Choice – Not everyone is happy with standard photo packages or structured offerings –they want to choose. A flexible ecommerce platform means expanded choices are always available to give your customer exactly what they want – from a variety of print products to new digital products.
Social – Photos and videos are today's new social currency. Facilitating the sharing of important memories through the CaptureLife app allows you to turn one customer into many. Often, purchases made within CaptureLife come from other family members that were invited to view the images.
Value – Think of the way that companies like Spotify and Netflix have created tremendous value by delivering the same content in a transformative way. They've unlocked tremendous value by anticipating and aligning with what the customer wants. Digital delivery, social sharing and a mobile ecommerce help you deliver a unique photography experience with greater perceived value. This creates a new, differentiated business model in-step with consumers' desires that can help drive real value for your business.
Give consumers what they want, and you can turn the digital and smartphone revolution to your financial advantage.