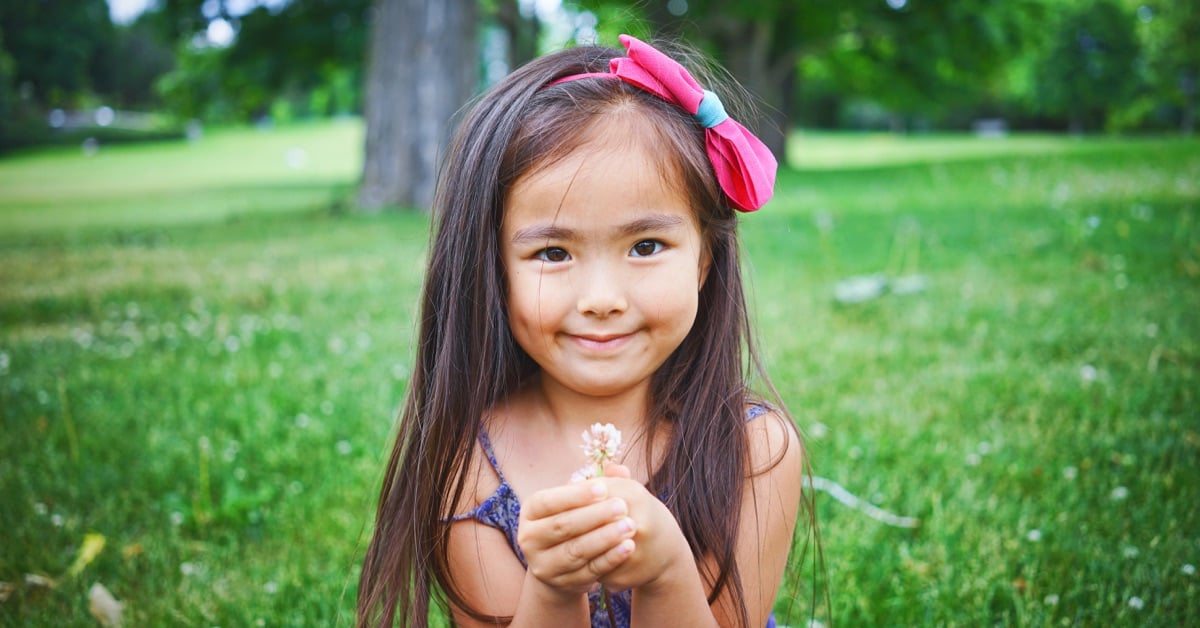 During this tough time, Capturelife and our partners 36Pix and UPGRD Photos would like to help you deliver a free smile to your customers
The coronavirus is having a devastating impact on the volume photography industry we all serve and love. Photographers, labs, vendors and parents are all severely impacted as we've watched the critical spring season come to a halt.
Like so many others in the industry, we wanted to see how we can help in this difficult time. To that end, Capturelife has partnered with 36Pix and UPGRD Photos to offer our photographers a way to deliver free smiles to parents at a time when they need it most.

Here's how it works.
Operation Deliver a Smile is a completely free program open to any photographer that delivered digital images to parents with Capturelife in the fall 2019 season. Leveraging the capabilities of 36Pix and UPGRD Photos, we will automatically create unique variations of the original image(s) you delivered to customers last fall and send these new digital keepsakes to parents with a tailored message from you. There is no charge to you or the parents and no Capturelife credits are required. Whether you utilized a green screen workflow or not, we have options for you.


If you are interested in participating in this free program or just want to learn more, please fill out and submit the form below.